Davido Set To Drop R. Kelly's Version Of IF? (See Details) - 4 years ago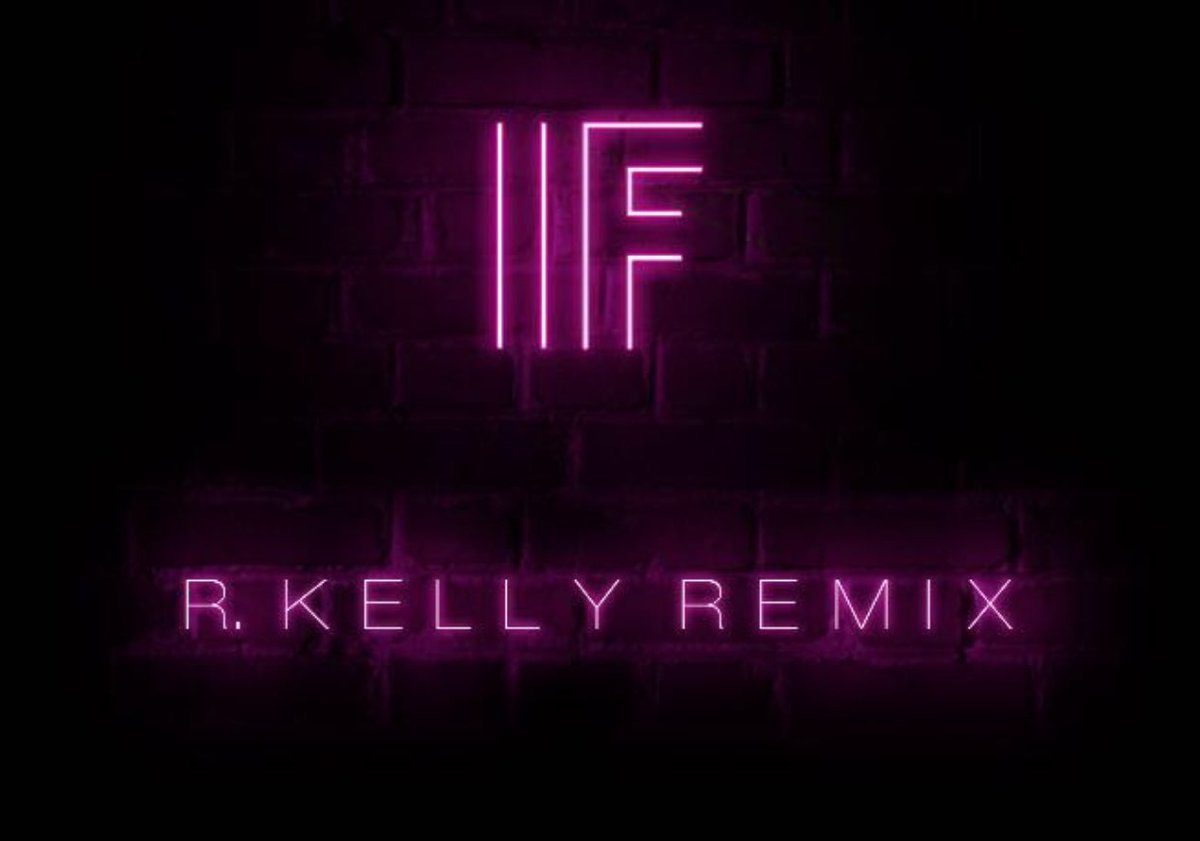 Davido is all over the media at the moment and for the right reasons. Prior to the release of his hit tune FALL, fans were grooving to what became a national anthem "IF" and believe me when the "30 Billion" part comes on, then, you get the feeling!! However, IF broke local boundaries as it caught the attention of American singer, songwriter, record producer, Robert Sylvester Kelly known professionally as R. Kelly, who released a snippet of his very own IF. Now, Davido via Instagram and twitter, has cause a bit of frenzy by posting a photo asking who is ready for R. Kelly's version of the hit banger.
Be The First To Comment
Search Below
Suscribe
Receive our latest updates, songs and videos to your email. We promise we do not spam.