Photos: This 64-year-old Grandma's Birthday Shoot Is Unbelievable - 4 years ago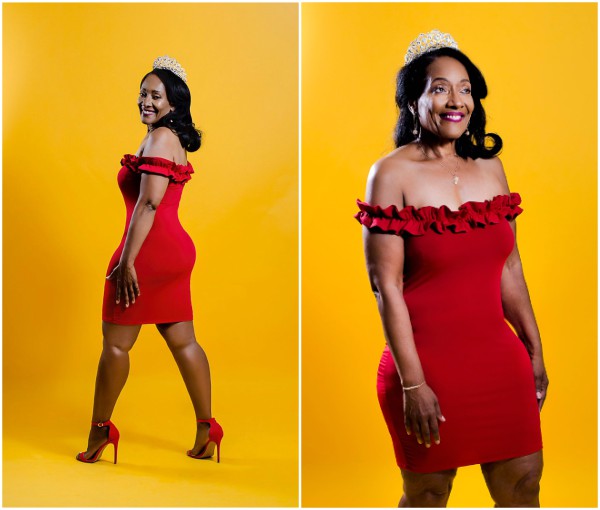 These birthday photos of a 64-year-old grandma has gone viral after her granddaughter posted them on twitter. This is the kind of Grandma that can give several ladies a run for their money!
Be The First To Comment
Search Below
Suscribe
Receive our latest updates, songs and videos to your email. We promise we do not spam.