Transfer News!! RB Leipzig Rejects Liverpool's €65Million Offer For This Star Player (Pictured) - 4 years ago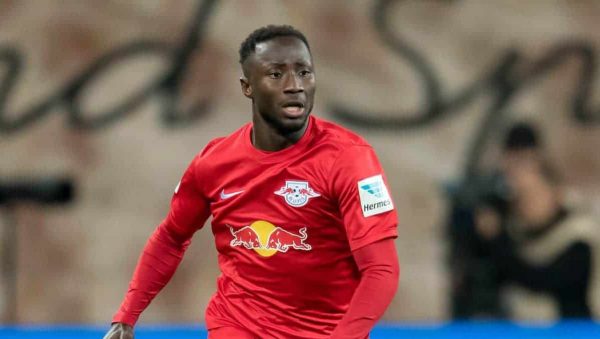 Liverpool have seen a €65million offer for RB Leipzig midfielder Naby Keita rejected. As first reported by Bild, the Reds submitted a big-money offer but it was quickly turned down by the Bundesliga club, who insist the 22-year-old is not for sale. "We will definitely not be letting any key players go," RB Leipzig sporting director Ralf Rangnick said at a press conference last week. "There's nothing that will make us budge." Keita was instrumental in leading Leipzig to a surprise second-place finish in the Bundesliga last term, qualifying the club for the Champions League. He has emerged as Jurgen Klopp's top target this summer, as the Red boss seeks to add to the arrival of Roma winger Mohamed Salah and Chelsea attacker Dominic Solanke.
Be The First To Comment
Search Below
Suscribe
Receive our latest updates, songs and videos to your email. We promise we do not spam.