Laguna police struggle to recapture 4 escaped inmates - 4 years ago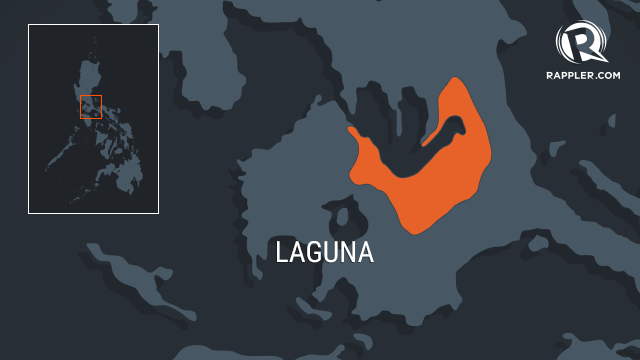 MANILA, Philippines – Cops from Laguna have yet to find 4 escapees after a provincial jailbreak. According to a police report, the escape happened at the Laguna Provincial Jail at around 11 am last Friday, October 27, when a prisoner managed to sneak in a gun and shot a jail guard multiple times. This allowed him and his cellmates to escape. They fled onboard a maroon Toyota Revo, police said. A total of 6 inmates were able to flee at the time: Rhandel Vale – detained for murder Rio Mahilom – detained for illegal possession of firearms and explosives Rayman Raymundo – detained for murder Teddy Bucal – detained for murder Romel Macaraig – detained for car theft Verjust Dizon – detained for trading illegal drugs Vale and Macaraig have since been recaptured. They were nabbed in Imus, in the neighboring province of Cavite, on Tuesday, October 31. According to Philippine National Police (PNP) Calabarzon spokesperson Senior Inspector Chitadel Gaoiran, cops have set up multiple road checkpoints to make sure that the suspects do not go farther. "Continuous po ang manhunt (The manhunt is continuous)," Gaoiran told Rappler in a text message.
Be The First To Comment
Search Below
Suscribe
Receive our latest updates, songs and videos to your email. We promise we do not spam.