GC
Posted On: Mar 15, 2019
Some students of Covenant University have been given a quite embarrassing punishment for keeping their hair bushy on campus - the students of one of the country's private Universities, Covenant University, were given an embarrassing punishment by the school's authorities recently.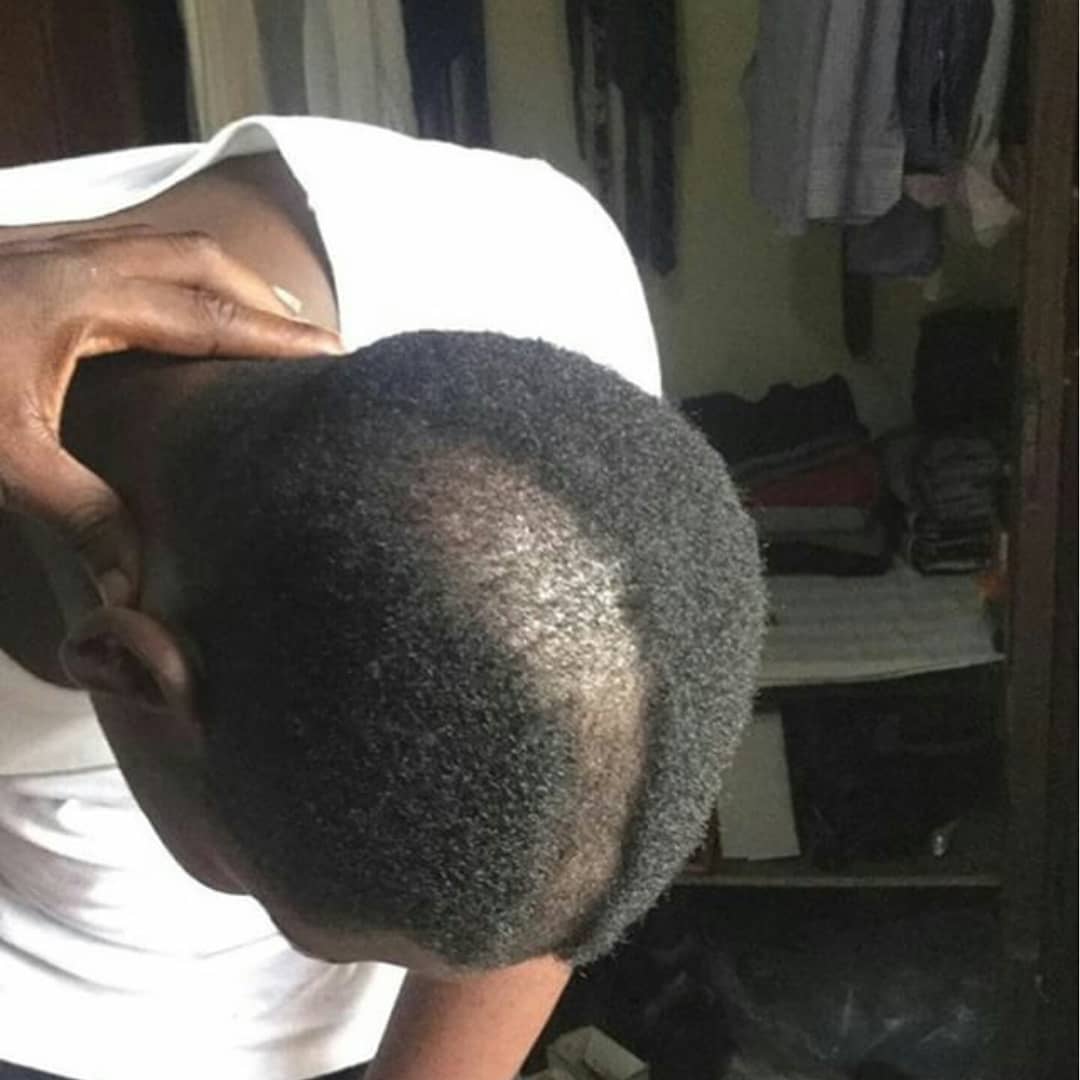 The students were punished for carrying bushy hairstyles - in a video circulating around the internet, the students can be seen after the school had cut off the middle of their hair to serve as punishment.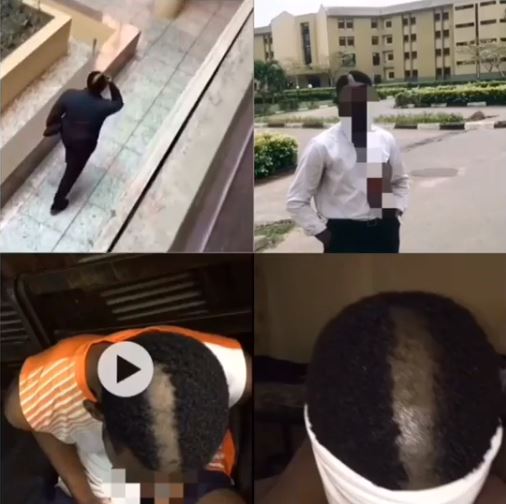 This way they would have no choice but to get lowcut hairstyles. Aggrieved students have expressed their sadness over the incident.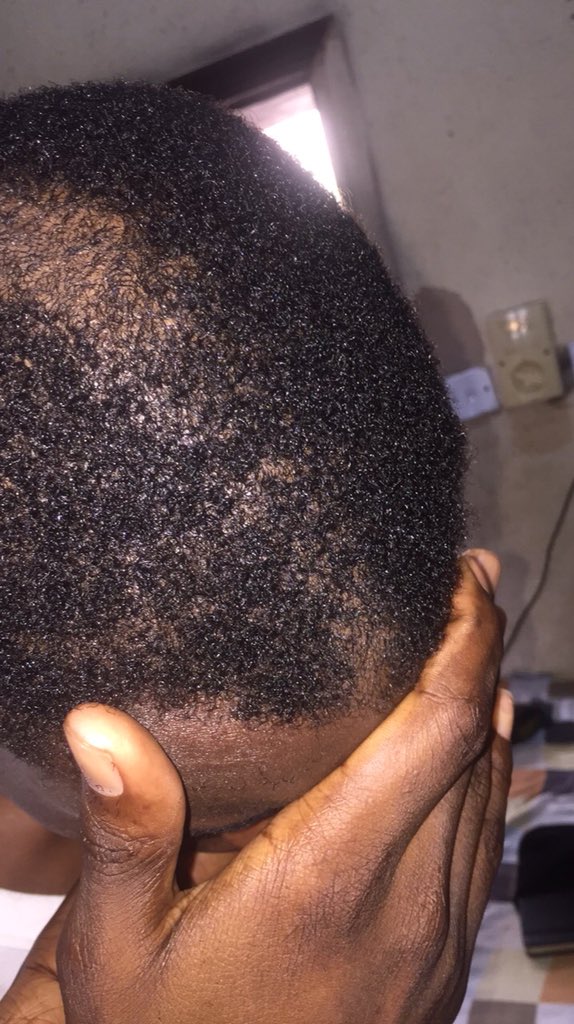 On This Post:

Share it Let Friends Know