12 Photos Of #BBNaija 2018 Ex-Housemate Rico Swavey That Show He Is The New Meme King
GC
Posted On: Apr 10, 2018
It's sad to see another BB Naija 2018 housemate leave but it is a game show and there can only be one winner at the end of the day.
Now ex-housemate Rico Swavey has entertained viewers mostly with his hilarious facial expressions that people have adopted as memes.
His reaction to events and things in the house could sometimes look over the top but they have become the highlight of his character while in the house.
People actually look out for his reactions in a situation, sure it would be different than the others, and he sure never disappoints.
It can be safe to say that host, Ebuka Obi-Uchendu was right when he called him the new meme king.
These are 12 photos with his funny expressions.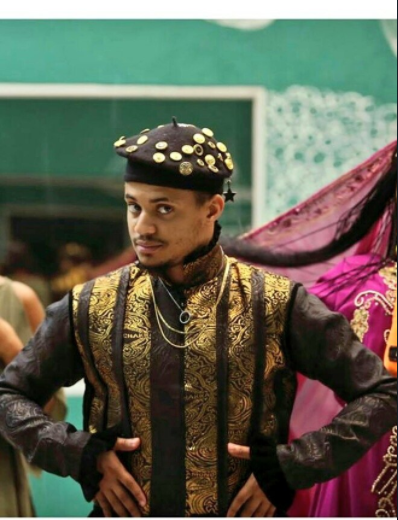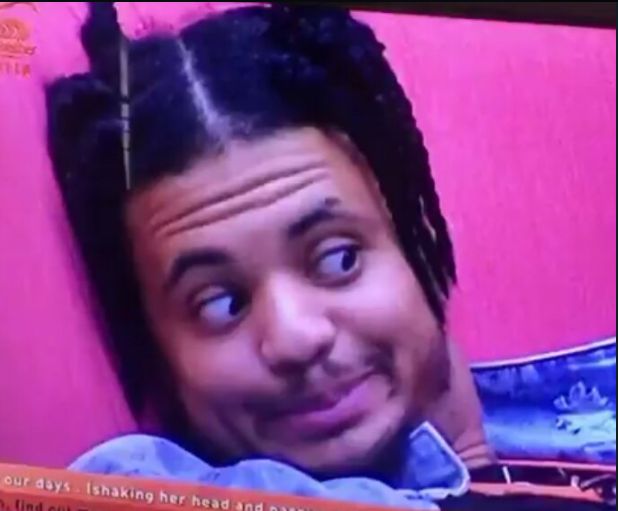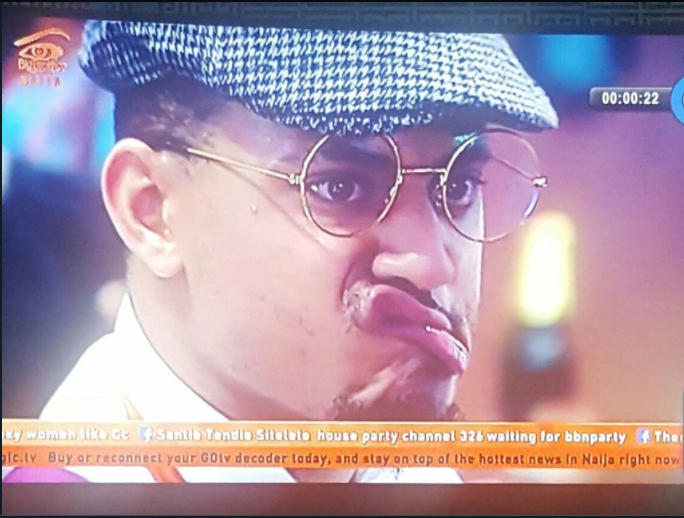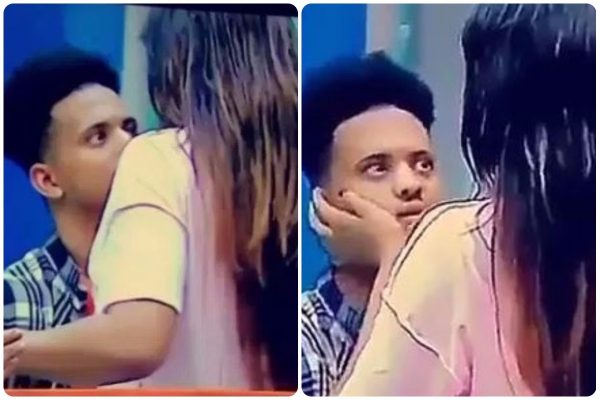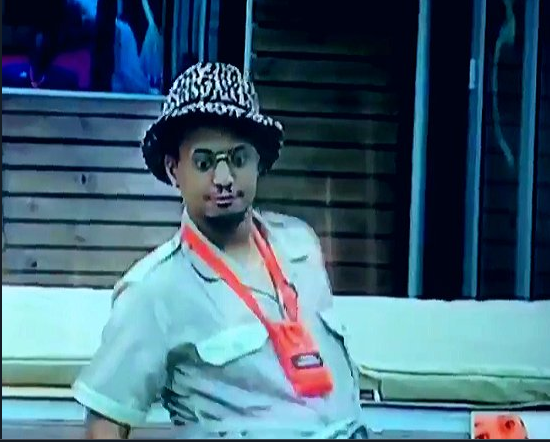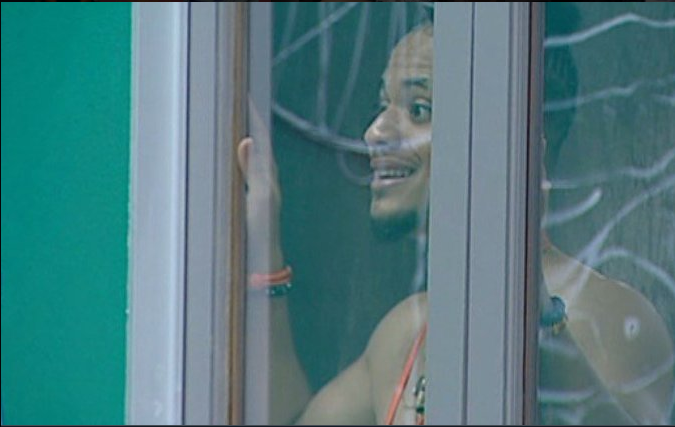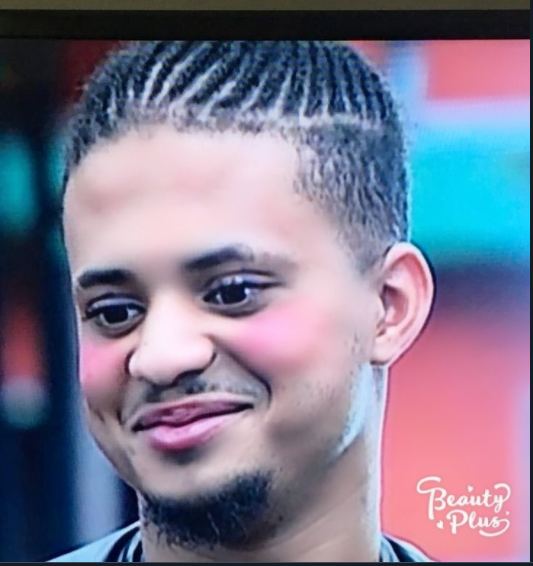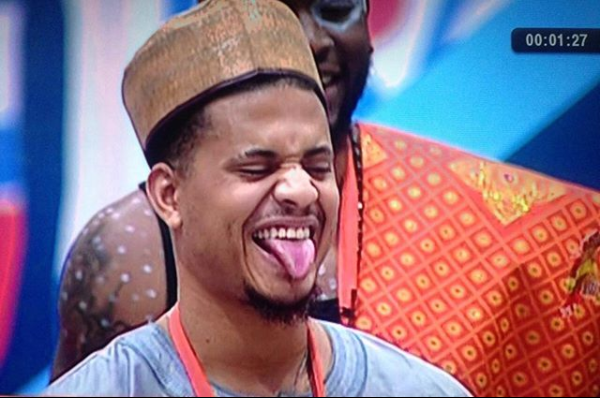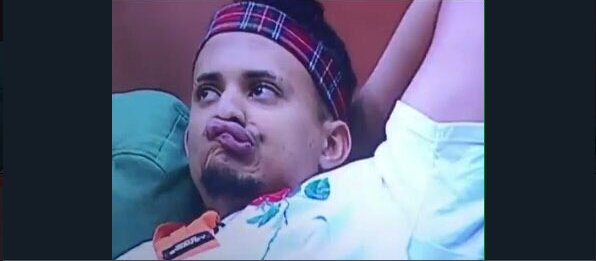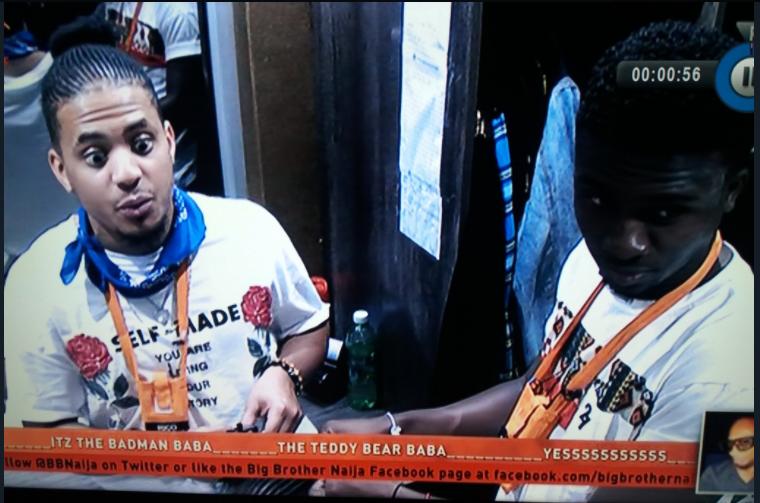 On This Post:

Share it Let Friends Know