Photos of the Police officer, Inspector Yemisi Makinde who was killed during Offa Bank Robbery
GC
Posted On: Apr 10, 2018
Inspector Makinde Yemisi Florence Grace, the daughter of a retired police inspector, James Oyeyemi was among the police officers killed by armed robbers last Thursday in Offa, Kwara state.
A day before her death, the slain officer had taken to Facebook to celebrate her late sister's twins on their birthday.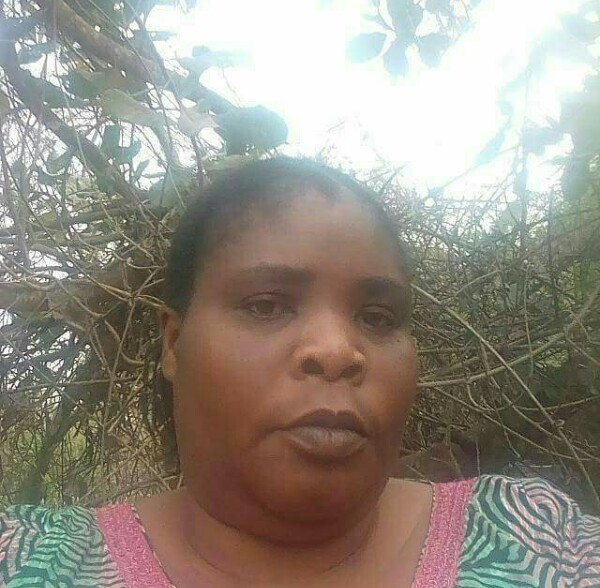 Speaking to newsmen, 72-year-old Mr Oyeyemi said the robbers operated unhindered because of the sophisticated weapons they used.
[i]"The police said they do not have the kind of weapons the robbers came with. The police have AK-47 , while the robbers came with machine guns as I gathered . How could someone with AK-47 face somebody with machine gun ? The police do not have sufficient weapons," said Mr Oyemisi, who retired in 1998 after 35 years of service.[/i]
"In the past, the IG used to equip the police with armoured car and bulletproof vests. So where are they now ? They do not maintain the vehicles for operations, they do not buy arms and they do not pay them well ? How do they want the police to perform ? They cannot perform"
He accused the police of not officially informing families of the slain police officers of what happened to their relations.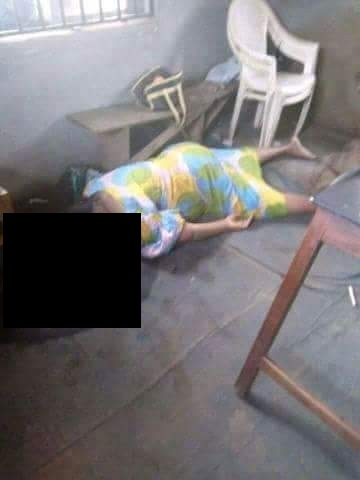 [i]"It is not good to talk about the security situation in Nigeria because it is too bad. If there was enough security , how would armed robbers come to police station and attack policemen? Also, I learnt that some deceased policemen were dumped in a mortuary in Ilorin and nobody cared for them. Families of the deceased were not informed on time about the incident. It is wrong. I am a retired police officer.[/i]
[i]"In the past, they would have contacted families of the deceased police officers who would arranhge how to bury their dead. They would then talk of how to get their entitlements. But nowadays, it is not the same," he added.[/i]
In a tribute to the slain policewoman, a family Rufus described her as a good Christian, both in words and deeds.
[i]"This is Too Much to Bear Oh Lord!!! Aunti Olopa as we do call her. Aunty Makinde Yemisi Florence Grace (nee Oyeyemi) a police officer per excellence and integrity. A Christian officer both in words and deeds, serving with Owode police station, Offa, Kwara State, one of the victims of yesterday's attack by the heavily armed robbers on both the said station and the commercial banks in the area. Not less than 50 people were said to have lost their lives to this unfortunate incident.[/i]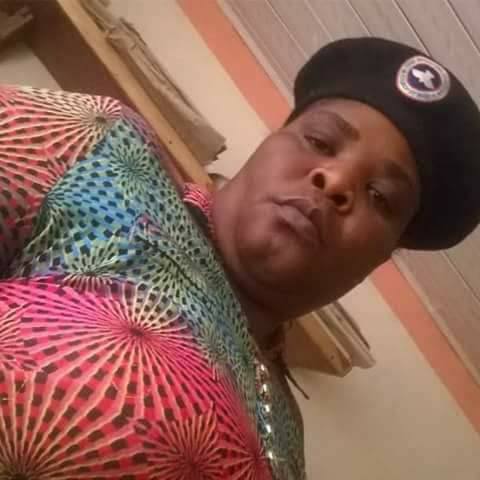 [i]So so unfortunate that we lost you to yesterday unpalatable occurrence.[/i]
[i]Immediately I read the news of the attack on Reformation Movement of Nigeria (RMN) WhatsApp platform yesterday at about 5:38pm, I quickly copied it and sent to you, not knowing that I was sending info to a dead officer.[/i]
[i]You were in the Church on Sunday sharing testimonies.[/i]
[i]In fact, that yesterday you were on Facebook celebrating the girls (the twins) left behind by your immediate younger sister 13years ago.[/i]
[i]You were even online till 3:17pm yesterday.[/i]
[i]It is very painful to we your friends and those your family members that you left at this point in time.[/i]
[i]You are such an Aunty I cannot forget in a hurry. Your room was immediately after our room 2003-2006. I will miss you so much Aunty Grace Olopa.[/i]
[i]No more payers for the dead![/i]
[i]May the good Lord put a stop to this kind of untimely death in your family, in our midst and in the land in general. May the same Lord grant your family the great grace to bear this.[/i]
[i]May the great God open the eyes of the government in Kwara State and Nigeria to put high priority on the security of lives and properties of[/i]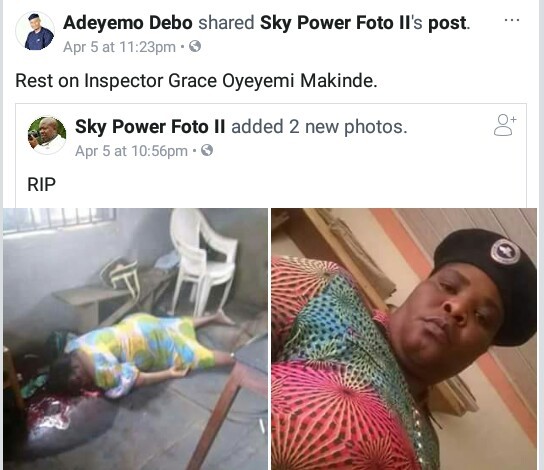 On This Post:

Share it Let Friends Know