Burna Boy Dragged For Failing To Give Songwriting Credit To Peruzzi & Yonda On "African Giant" - 8 months ago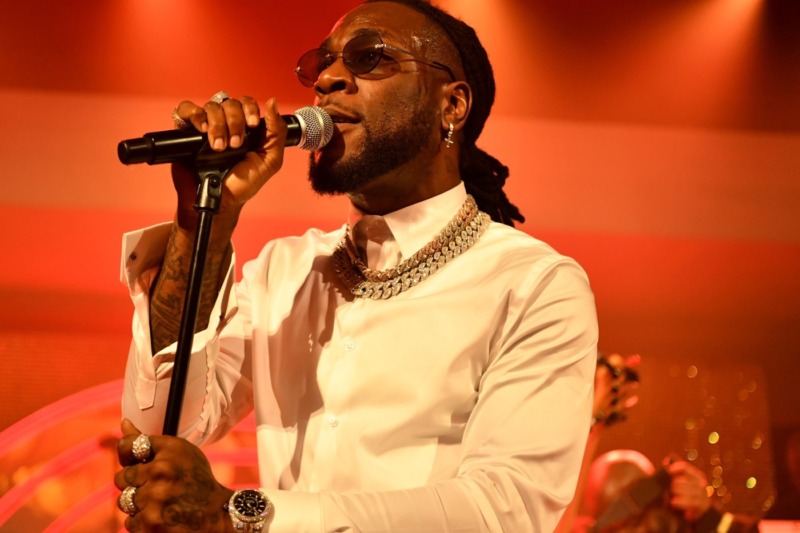 Two time Grammy nominee, Burna Boy is yet in another songwriting scandal with the DMW crew.
Earlier last year, the singer was called out by Ceeza Milli for failing to give him credit for writing "On The Low" off his "African Giant" album. The singer responded by saying the only person who had ever written for him is Peruzzi and that was for "Pull Up". However, a new audio recording of Burna Boy singing a different version of Davido's into song on his "A Good Time" album surfaced online.
Davido's fans then claimed that DMW artiste, Yonda wrote the lyrics as Burna was supposed to be a featured act on the song. It was then claimed that the DMW boys had been writing for Burna Boy and has been stealing Yonda's vibes. Burna responded saying "Who wrote what for who?"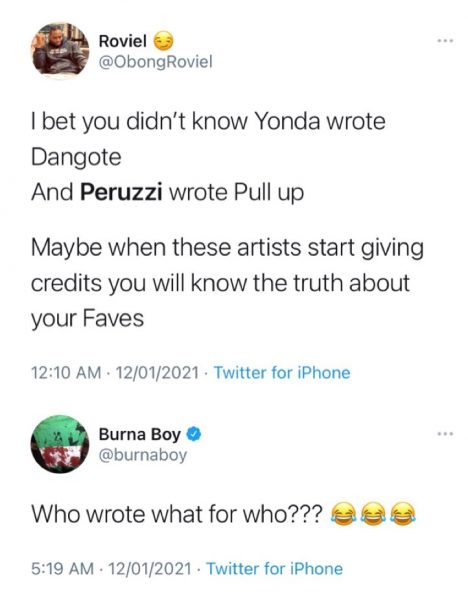 "Dmw boys been writing songs for Burna boy. He has been stealing Yonda vibes and he still has the guts to send out his version of a song Yonda wrote for him to record just to discredit davido. This is not even about davido but a big disrespect to Yonda"
Be The First To Comment
Search Below
Suscribe
Receive our latest updates, songs and videos to your email. We promise we do not spam.