Seyi Shay Causes Commotion On IG With Butt Nak4d Photos - 9 months ago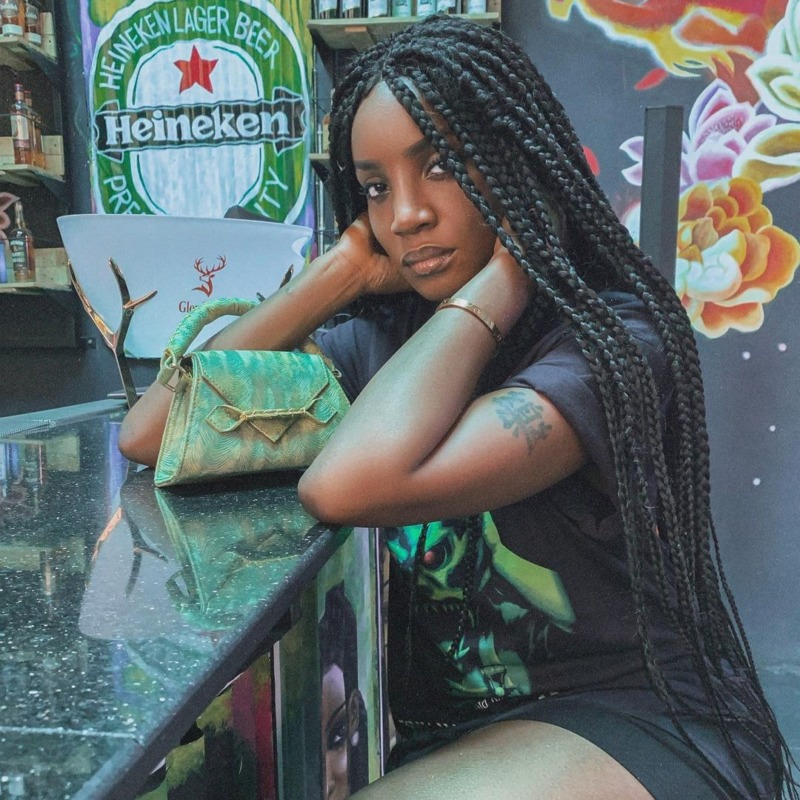 Sensational singer, Seyi Shay has once again broken the internet with racy photos of herself.
The "Tuale" singer took to her Instagram page where she shared a photo of herself posing on her bed with no clothes on and her butt on full display. She capti0ned the photo: "Good sex, No stress, One Boo, NO EX, small circles, Big Cheques" ?" Recall that in 2020, the singer's nudes surfaced on the internet but she claimed that she was hacked and later launched another account. Since then, the singer has been sharing photos of herself scantly clad but this latest one was without clothes leaving nothing in the imaginations of fans.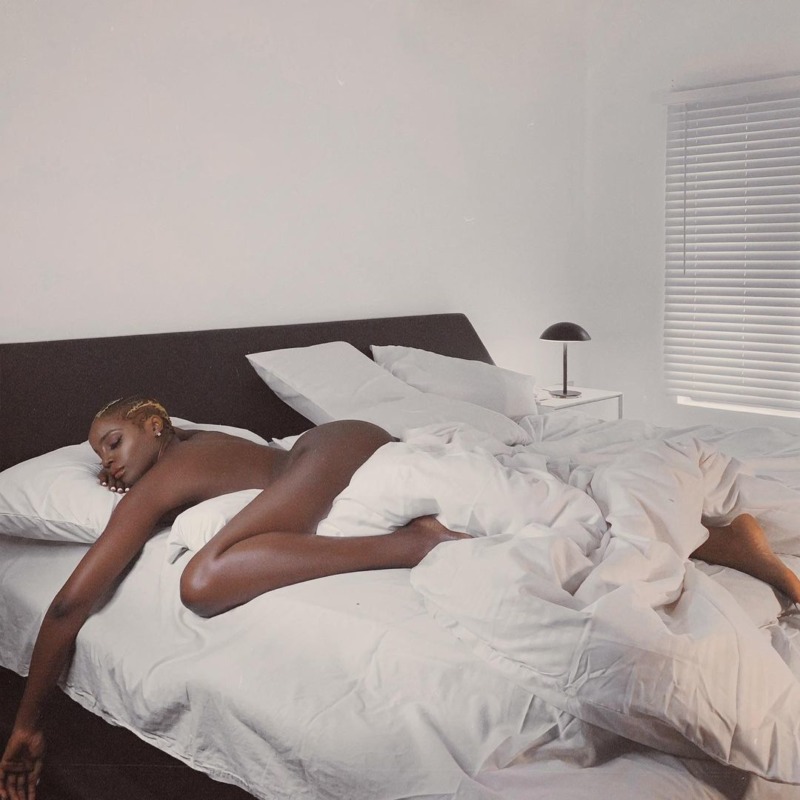 Be The First To Comment
Search Below
Suscribe
Receive our latest updates, songs and videos to your email. We promise we do not spam.