'Nobody Should Ever Put My Name To Any Rubbish' – Timaya Reacts To Challenge With Duncan Mighty - 5 months ago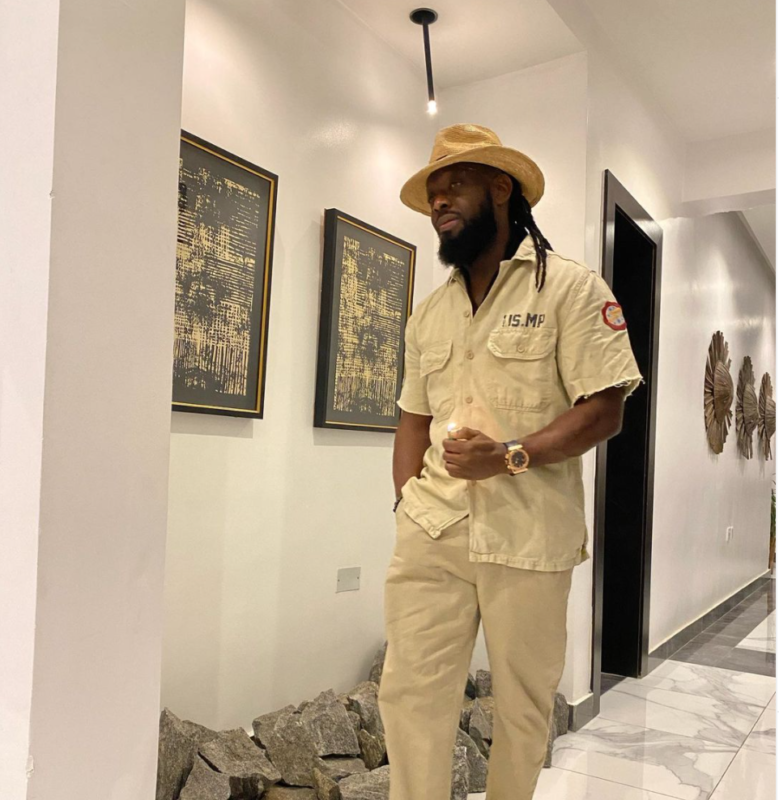 Timaya Leaves A Note Of Warning!!! Doesn't Want His Name To Be Disrespected.
Nigerian singer, Timaya recently shared that, Nobody should ever put his name or compare him to any rubbish again. This resulted via Twitter after a social media user with the handle name @IsimaOdeh took to his social media account to compare Timaya to his fellow singer, Duncan Mighty.
The Twitter user wrote "Between Timaya and Duncan Mighty who would win in a 10 Vs 10 hits battle".
On the catch sight of the tweet, Timaya took to his twitter page and gave an unsmiling warning to @Isimaodeh and others that are so fond of comparing him to other artists.
He Wrote:
"E be like say una dey reason me Les Les. Nobody should ever put my name or compare me to any rubbish again. What disrespect…"
Is it safe to say Egberi papa one of Bayelsa (Papichulo) said it is disrespectful to compare him to an artist such as Port Harcourt's first son, Duncan Mighty?.
Be The First To Comment
Search Below
Suscribe
Receive our latest updates, songs and videos to your email. We promise we do not spam.