AG Baby & Simi are set to shut it down at oraimo's HotBox on February 28th - 7 months ago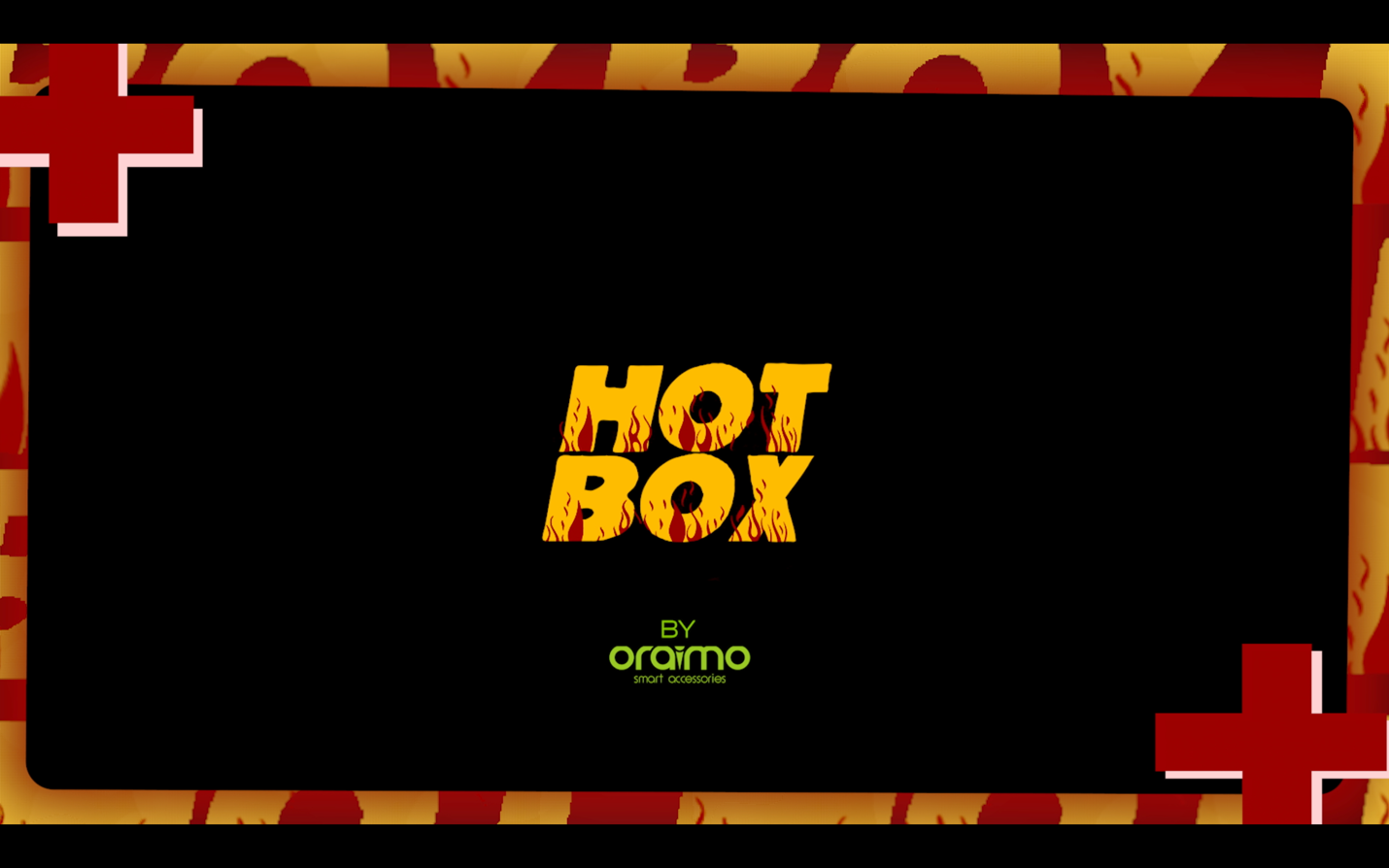 In this month of love, tech giant, oraimo set the pace as they activated a series of campaigns that got the internet buzzing.
The first was the release of the Valentine bundles. A unique collection of different oraimo products that were sold at incredible discounts.
They went further to host 'single pringle' celebrities and a couple of social media influencers who all held live sessions on their Instagram pages to answer questions on love and dating from their fans in the #sharelovewithoraimo campaign.
To end the celebration in grand style, oraimo will be bringing celebrity love birds, AG Baby and Simi to the HotBox.
Be The First To Comment
Search Below
Suscribe
Receive our latest updates, songs and videos to your email. We promise we do not spam.