"Lowlife idiot, dead body" – Bobrisky fires back at James Brown (Video) - 3 months ago
Controversial crossdresser, Idris Okuneye has dragged James Brown to filth after the latter mocked him for using filter in all his posts.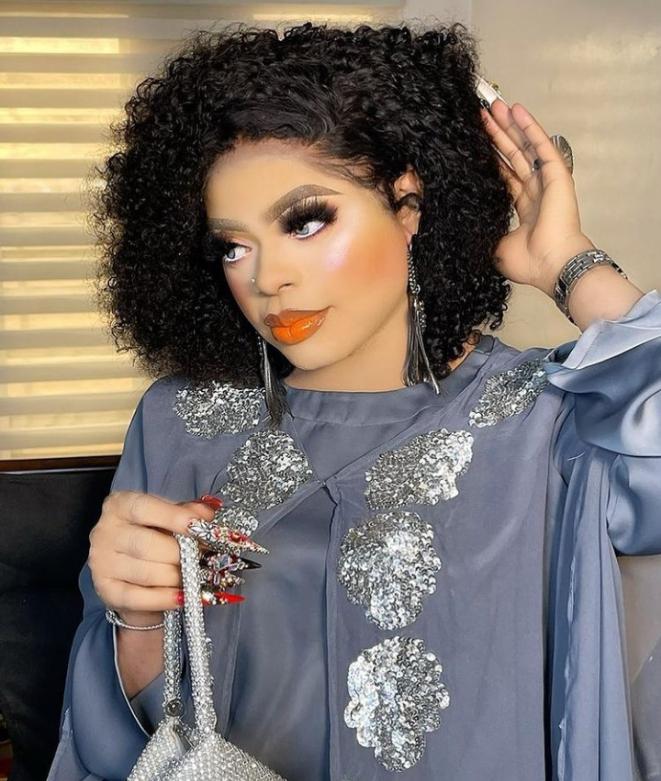 Reacting, Bobrisky wrote;
"Have been calm nobody is warning that lowlife idiot using my name to clout chase up and down. But if I take any step now some of you useless goats will open your mouth and say I should free him cause he's too small for me". I can't waste my time on that dead body!!!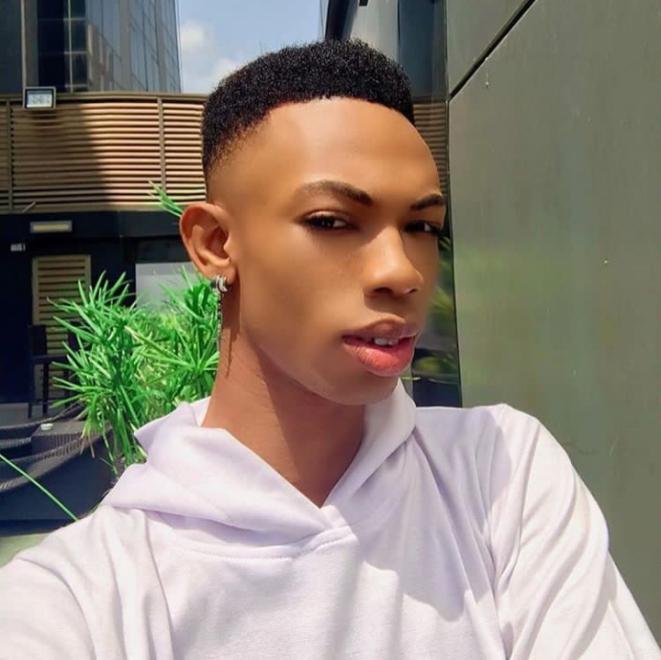 But I will use my lawyer to deal with him. Since he can't control his wide mouth authorities will help him close it. He has kuku said he is not afraid to visit his former jail. I will use my right plug to deal with him. If you come to preach to me to forgive one idiot I will block u."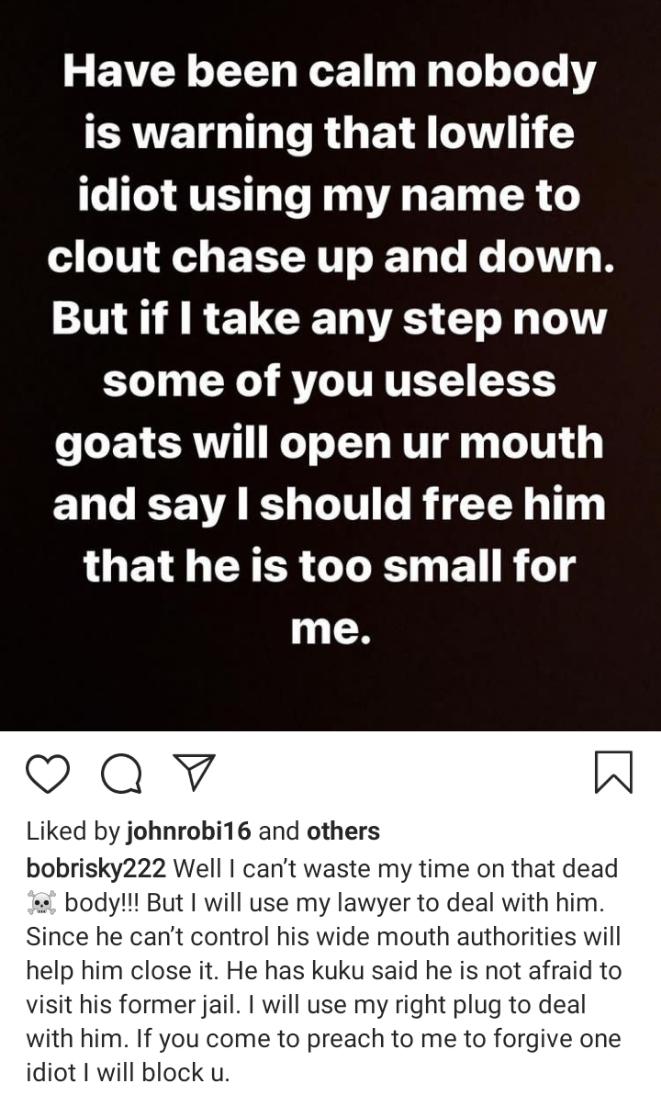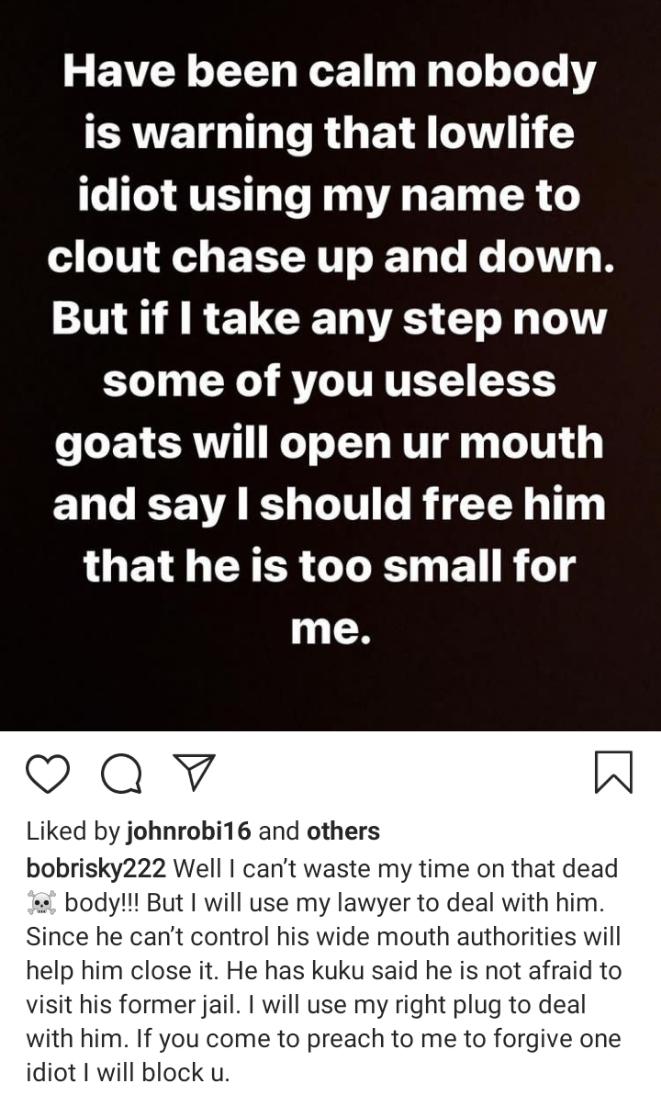 Be The First To Comment
Search Below
Suscribe
Receive our latest updates, songs and videos to your email. We promise we do not spam.