"I grew under everyone's watch" – Actress Regina Daniels speaks as she drops transformation video - 6 months ago
Nollywood actress, Regina Daniels has released a transformation video that captures the developmental stages of her life.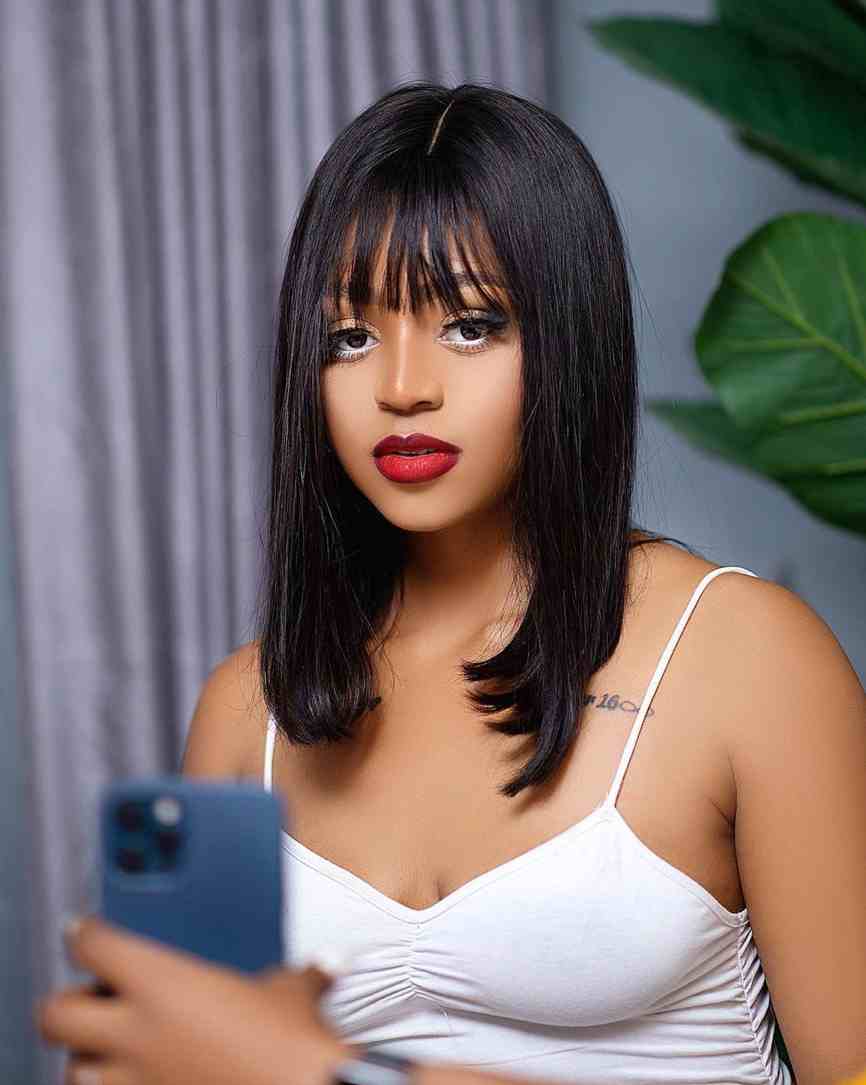 The highly celebrated Nollywood star, with a massive fanbase (over 9 million followers on Instagram), took to her Instagram page to post the video while claiming to have grown under everyone's watch.
Regina Daniels has been an active and vibrant personality in the Nollywood movie industry, who has thrilled her fans right from her childhood days till this very point.
Captioning the throwback/transformation video she posted, Regina wrote:
"My growth isn't surprising because I grew under everyone's watch or is it ?"
Watch the video below:
Be The First To Comment
Search Below
Suscribe
Receive our latest updates, songs and videos to your email. We promise we do not spam.