"My oga get money" – Isreal DMW screams at airport while ringing a bell (Video) - 4 months ago
Davido's logistics manager, Isreal DMW has recently put up a drama after he was caught on camera screaming at the top of his voice that his boss (Davido) possesses enormous wealth.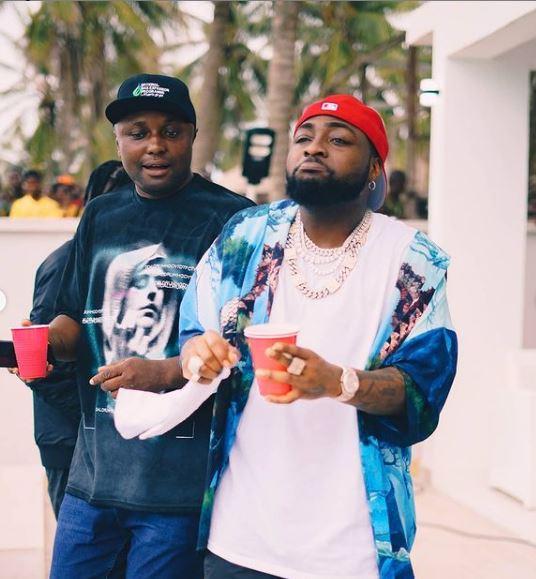 Isreal DMW in the short video clip could be seen bragging so loudly about his boss's wealth while ringing a bell which added more humour to the show.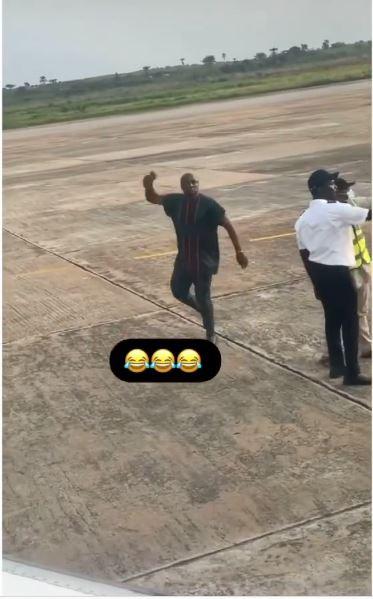 The video was recorded by a crew who was inside the plane while Isreal stood outside showcasing his drama. The rest of the crew members could not help but laugh out loud over the show that was displayed by Isreal DMW.
Watch the video below:
Be The First To Comment
Search Below
Suscribe
Receive our latest updates, songs and videos to your email. We promise we do not spam.