Miss Africa, Russia representative from Nigeria steps out with a blood-stained Nigerian flag (Video) - 4 months ago
A Nigerian pageant, Udeh Chiamaka Victoria has gotten everyone emotional as she steps out in an unusual manner holding the Nigerian flag stained with blood.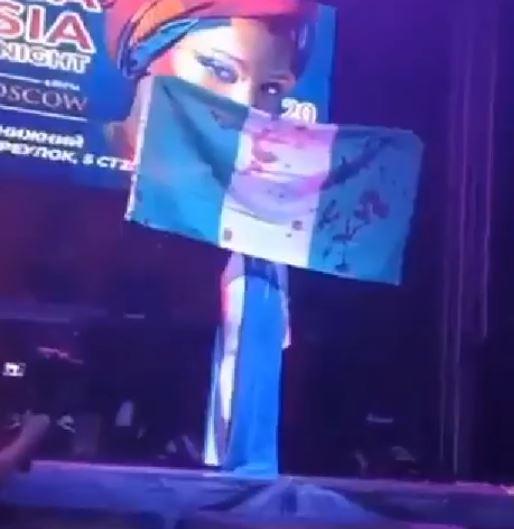 Miss Udeh pulled the stunt in the Miss Africa Russia pageant show as she represents Nigeria. The show took place in Moscow, Russia, on Sunday, June 13.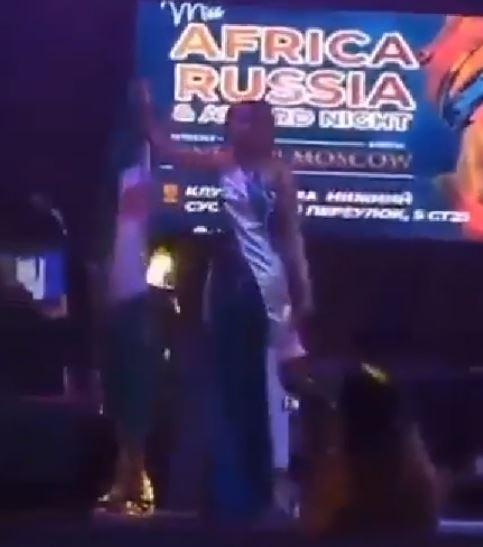 The climax of the event was the audience beholding such emotional moments and scenarios she delved them into. It was the unbelievable moment she stepped out on the runway with a blood-stained Nigerian flag which signifies the #Endsars protest in 2020. It was alleged that there was a massive killing at Lekki Toll gate at peaceful youth protesters.
Watch the video;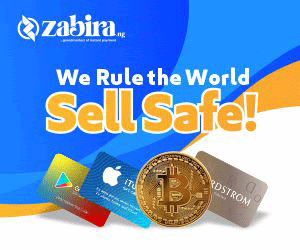 The brave Miss Udeh has been commended by Netizens for taking a bold step to amplify their voices.
Check out some reactions;
Ugezi: Audacious use of a provided platform to send a clear message to the world. 👏👏👏👏 INDEED, NIGERIA UNDER THE APC BLEEDS.
lovefromsheila: "I can feel her tiredness just by looking at the way she walks. She's just as tired as we are and I must applaud her for the bold step. We need more people to use their platform and lend a voice"
officialnazbankz: "God bless her for letting the world know what we Nigeria citizens is going through..!!"
timtyler480: "The kind of ppl we need, she is a good ambassador "
leoacecharles : "Wow , that was bold
. And that's how you fight for freedom in this digital age. Not beating drums of war
Be The First To Comment
Search Below
Suscribe
Receive our latest updates, songs and videos to your email. We promise we do not spam.