"I don't know why people especially kids think I am Davido" – Filmmaker Chima Okoroji cries out - 4 weeks ago
Chima Okoroji, who is a Nollywood filmmaker, in a recent interview, revealed how a lot of people, especially kids, mistake him for famous Nigerian singer and DMW label boss, David Adeleke Davido.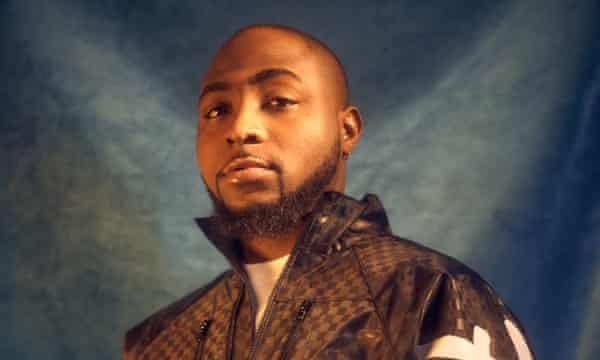 Chima in a statement via the Nations, recounted some of the unfavourable incidents he had had to face as he appealed to people to stop doing so.
The movie maker, however, wished he was as rich as Davido as that would have enabled him enjoyed the fame with the DMW label boss.
He said in his statement: "My brother, I don't know whether it is this beard or something else. I am fair complexioned and I look older, I don't know why people especially kids think I am Davido.
*The other day at the fuel station watching the metre, some kids inside their parent's car, I guess, pointed at me calling me Davido and people started looking in my direction.
"My saving grace was that my tank got filled on time and I zoomed off. At the supermarket, the same thing happened. I was crossing the road some time ago, the same thing happened. I wish I am as rich as Davido, and then I can really enjoy the fame. Na wah o."
Be The First To Comment
Search Below
Suscribe
Receive our latest updates, songs and videos to your email. We promise we do not spam.