"So this is the devil you want to cast out" – Dotun reacts after church used his photo to depict a demond - 4 weeks ago
Well-known On-Air Personality, Dotun has taken to his social media time to react to a photo of him being used as an example of "end-time" youth.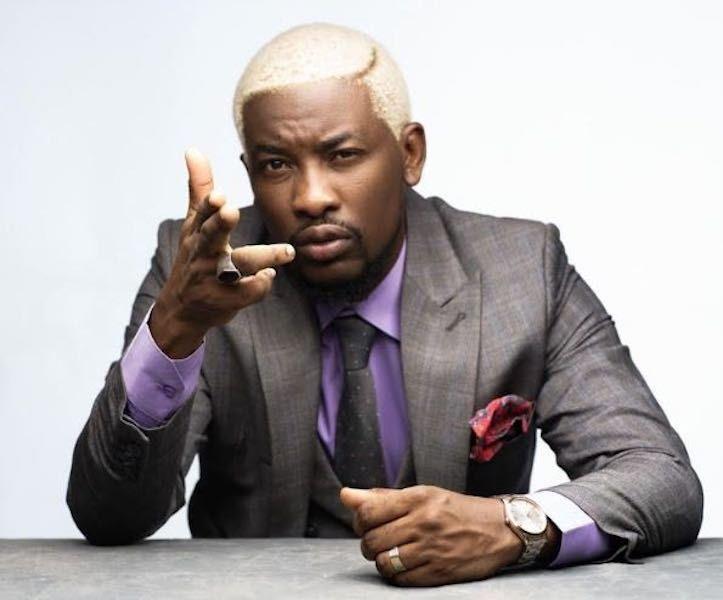 The OAP shared a flier that included his photo where he dyed his hair blond and seemed to have been used to signify waywardness in Youths.
Dotun, in his reaction, wrote," Suddenly I am now one of restless youth with a recalcitrant spirit cos I dyed my hair 廊藍
They kuku use me do church poster..So this the devil you want to cast out abi
Be The First To Comment
Search Below
Suscribe
Receive our latest updates, songs and videos to your email. We promise we do not spam.