"I don't have patience for rubbish, now y'all know why" – Lucy says to trolls following fight with Kaisha - 4 months ago
Following the physical assault on live TV, the reality star, Lucy Edet emphasizes her impatience when faced with disrespect.
It would be recalled that on an episode of BBNaija Lockdown reunion, Lucy went physical with Kaisha by landing her a slap during a heated exchange.
Taking to Instagram to share dazzling photos of herself after the prerecorded show was broadcasted on TV, Lucy reminds trolls why they should stop coming for her.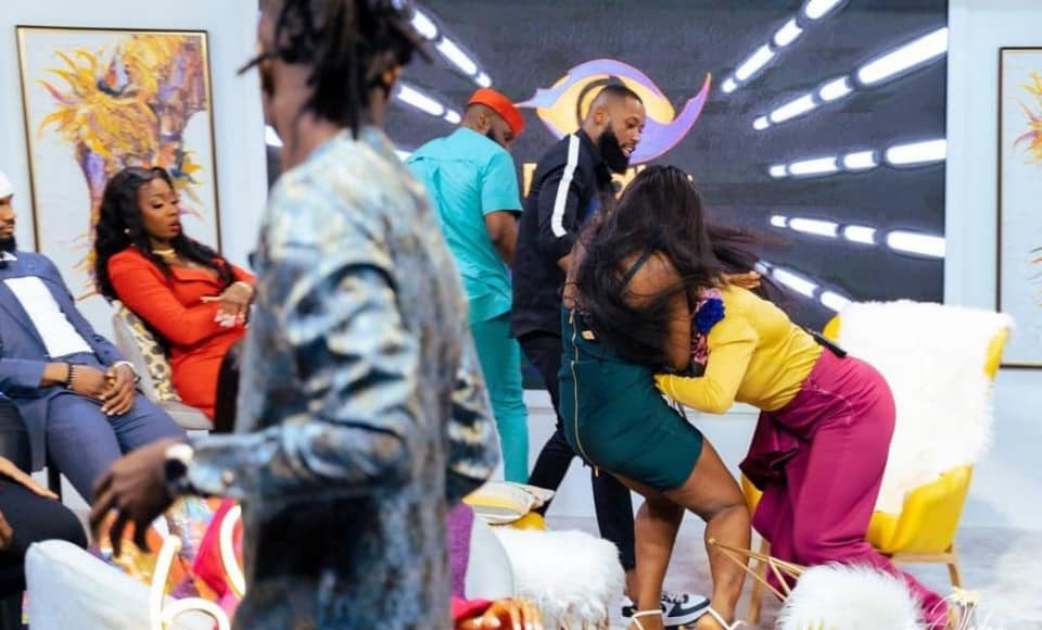 "When I tell trolls to stop testing me! Now y'all know why! I don't have patience for rubbish! Ok good night!" she wrote.
Be The First To Comment
Search Below
Suscribe
Receive our latest updates, songs and videos to your email. We promise we do not spam.