Regina Daniels to invite 30 fans to son's 'lavish' first birthday - 4 months ago
Nollywood actress, Regina Daniels in her latest statement, has dropped an announcement ahead of her son's first birthday.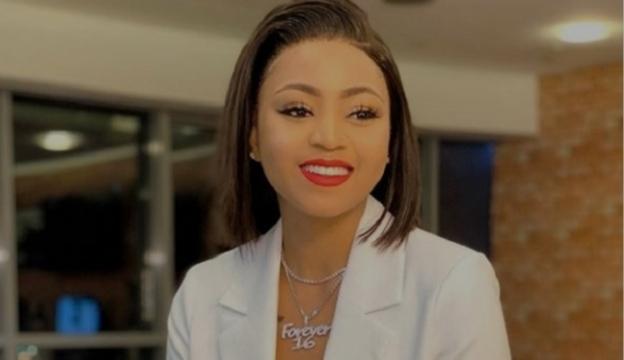 Regina Daniels' son, Munir Nwoko, will, on Tuesday, June 29, clocks one-year-old and the family are set to do it in a lavish style.
The Nollywood actress and billionaire's wife revealed that she would be inviting 30 of her fans to the part. She also shared the criteria that will be used to select the fans.
Regina Daniels wrote via her IG account, "It's our son's first birthday party, and we will be inviting 30 fans to come party with us in lavish style."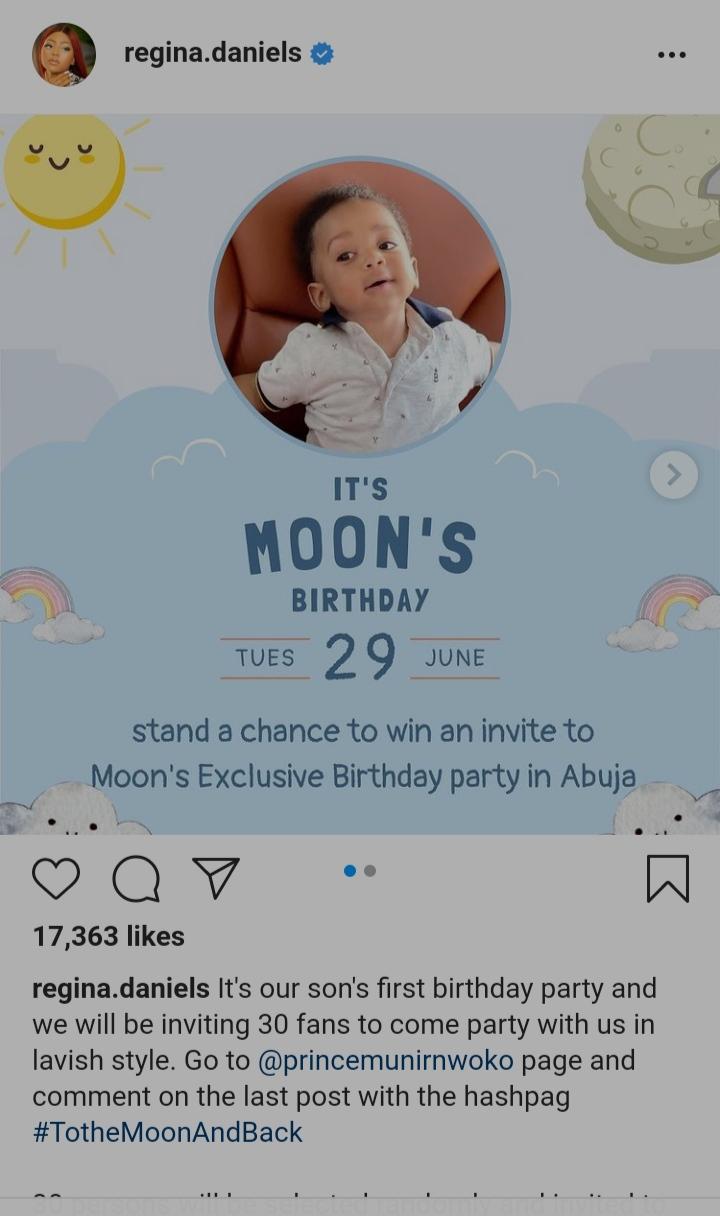 Be The First To Comment
Search Below
Suscribe
Receive our latest updates, songs and videos to your email. We promise we do not spam.