"Why I'll continue to overcome in a man's world" – Yemi Alade reveals - 4 months ago
Award-winning Nigerian Afro-pop actress and entertainer, Yemi Alade has revealed why she will continue to win and dominate in a man's world.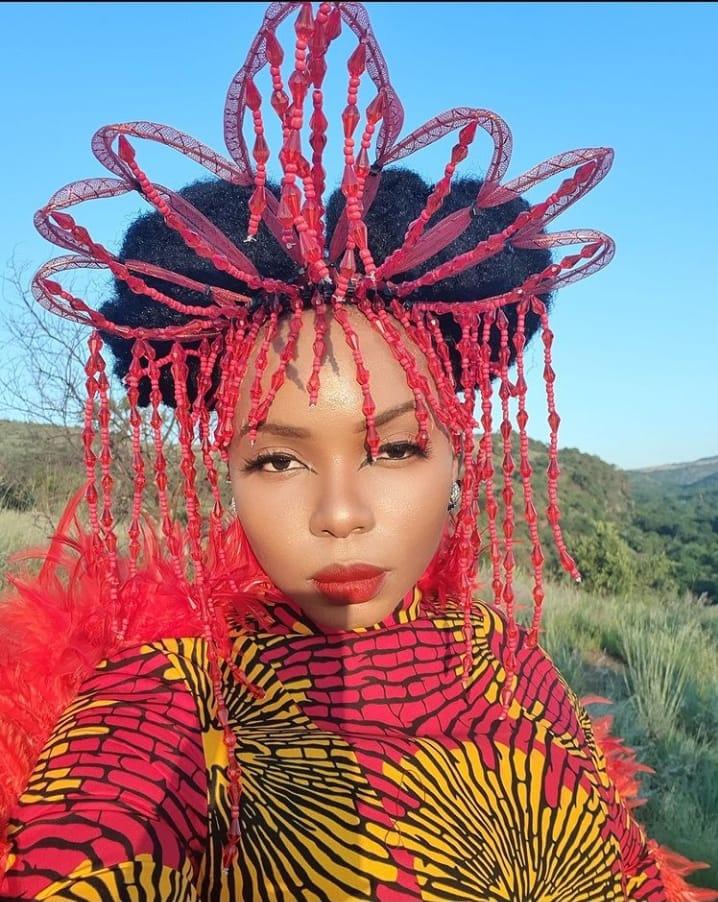 Yemi took to her Instagram page to reveal that striving hard in a man's world is challenging but pledges to continue to overcome so that the younger ladies can have a great example to follow.
She wrote;
"Being A woman in a man's World is a challenge I will continue to overcome so the younger girls and ladies have A GREAT EXAMPLE to follow".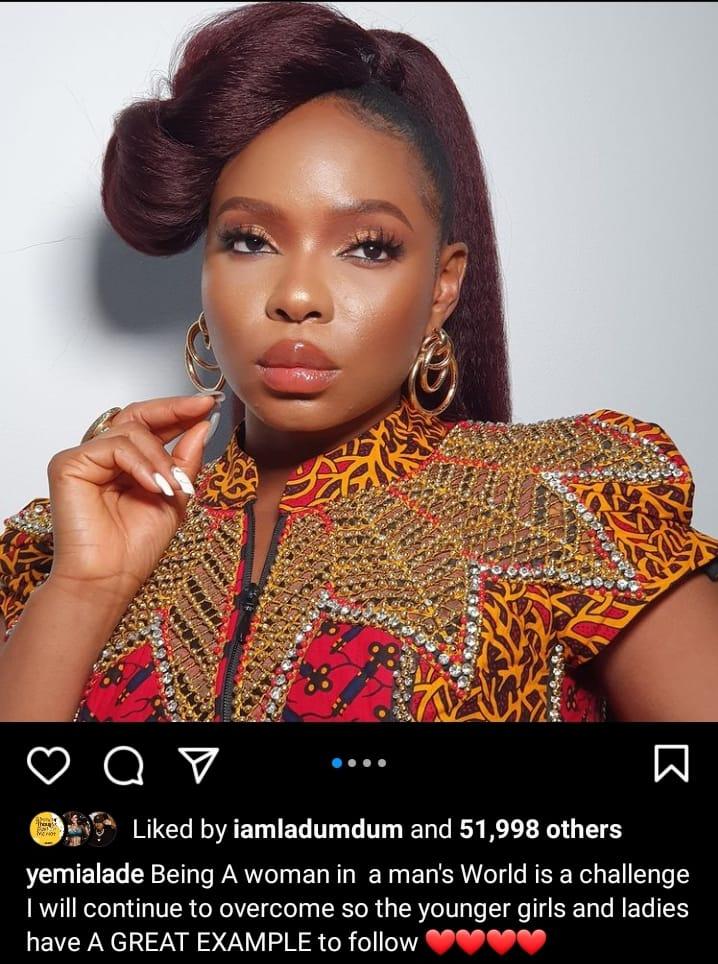 In related news;
The talented singer and songwriter via a post on her official Twitter account noted that no employee will be committed towards the work of their boss even if they are being paid monthly.
Yemi Alade wrote on her timeline:
"Nobody will carry your work on their head the way you would…even if you pay them salary!"
Be The First To Comment
Search Below
Suscribe
Receive our latest updates, songs and videos to your email. We promise we do not spam.