Obama DMW: "We all look up to your great energy to continue" – Cubana Chief Priest pens emotional message to Davido - 3 months ago
Following the death of Obama DMW, Nigerian singer and DMW boss David Adeleke Davido has not posted on his social media handle, and everything about him has been quiet.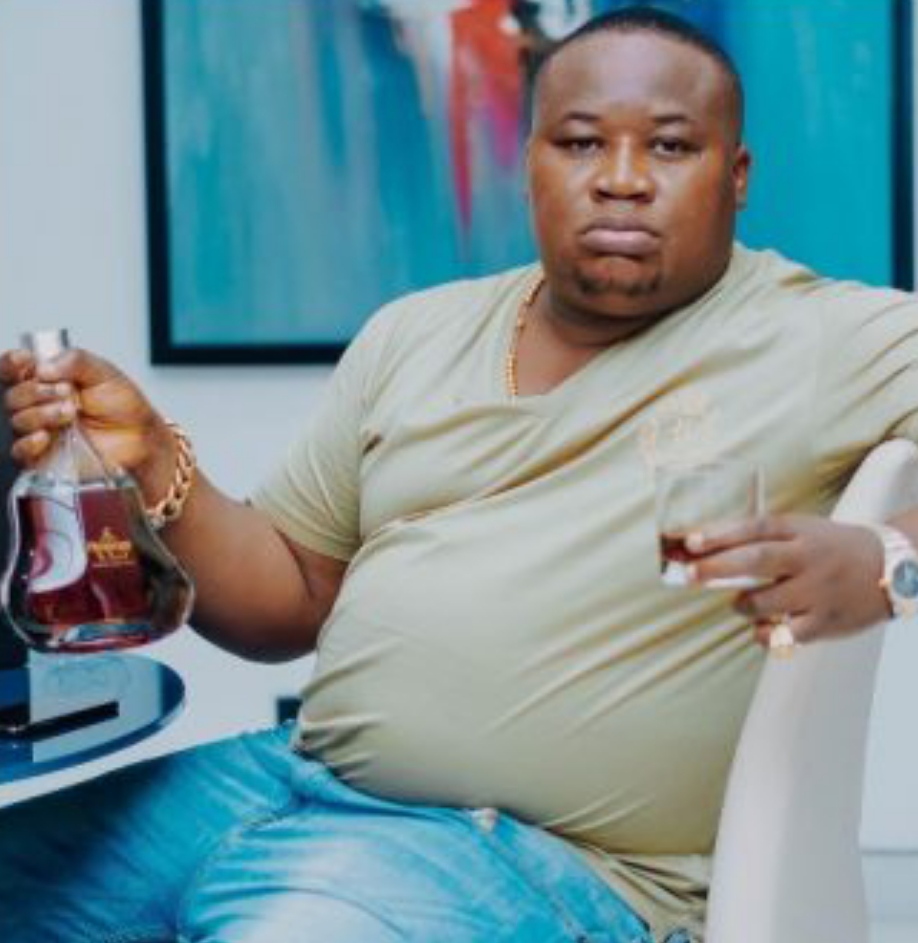 With the look of things, Davido may be going on an extended break as the death of Obama DMW has been devastating.
In a recent post, Cubana Chief Priest, who is close to Davido, has taken to his social media handle to pen an emotional message to the DMW boss.
Cubana Chief Priest wrote:
You Don't Deserve These Pains From Death !!!! @davido Supreme Leader, May God Grant You The Fortitude To Bear This Great Loss, We Are So Weak, You Must Stay Strong For Us Because We All Look Up To Your Great Energy To Continue !!!! Stay Strong💪 👑OBO👑 I Can Imagine What's Going On Right Now But Don't Forget Millions Of Us Are Still Here Depending On You Our Great Leader💪 To Continue. Rest In Perfect Peace🕊 Celebrity LM @obama_dmw You Protected Us All When You Were Alive Now That Your Gone, We Are Fearless Because We Are So Certain You Will Continue Watching👀 Over Us. Egede 44 !!!!!!! On G, We Shall Always Remember. #CelebrityBarMan💫 #DrEzeMuo💀
Be The First To Comment
Search Below
Suscribe
Receive our latest updates, songs and videos to your email. We promise we do not spam.