Rita Dominic releases stunning photos to celebrate her 46th birthday today - 2 months ago
Nollywood actress, Rita Dominic clocked 46 today, July 12 and she released these stunning photos of herself posing in a beautiful green dress.
She wrote in her caption: "12/07 Thank you God for your mercy, your light and your blessings..Happy birthday Ree Dee."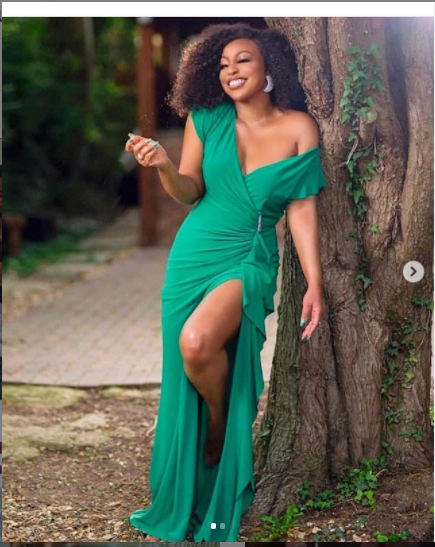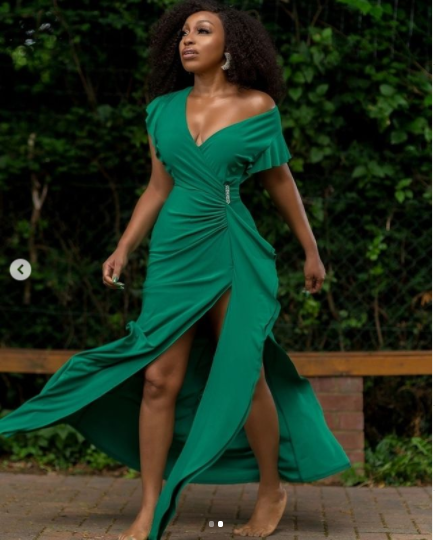 Be The First To Comment
Search Below
Suscribe
Receive our latest updates, songs and videos to your email. We promise we do not spam.