Download all Alikiba songs October 2021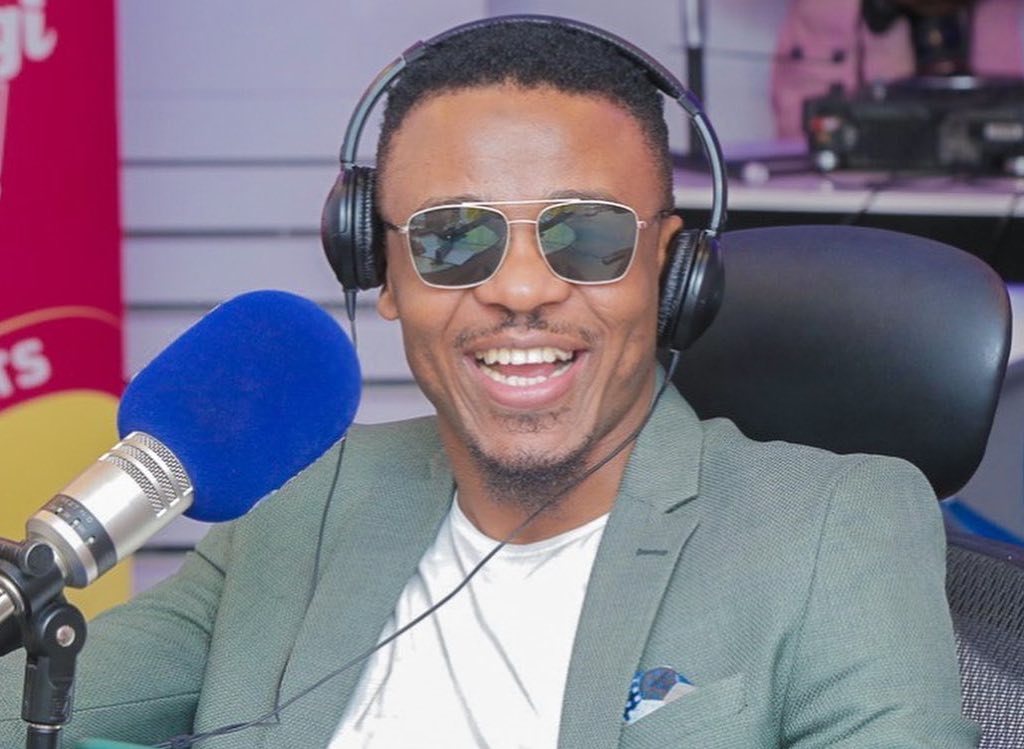 Ali Saleh Kiba, is a Tanzanian singer-songwriter, and footballer. He is the owner of Kings Music label. In 2017 he became the director of Rockstar4000. On 20 May 2016, he signed a deal with Sony Music Entertainment.
All Alikiba songs
Search Below
Suscribe
Receive our latest updates, songs and videos to your email. We promise we do not spam.