Download all Badboy timz songs October 2021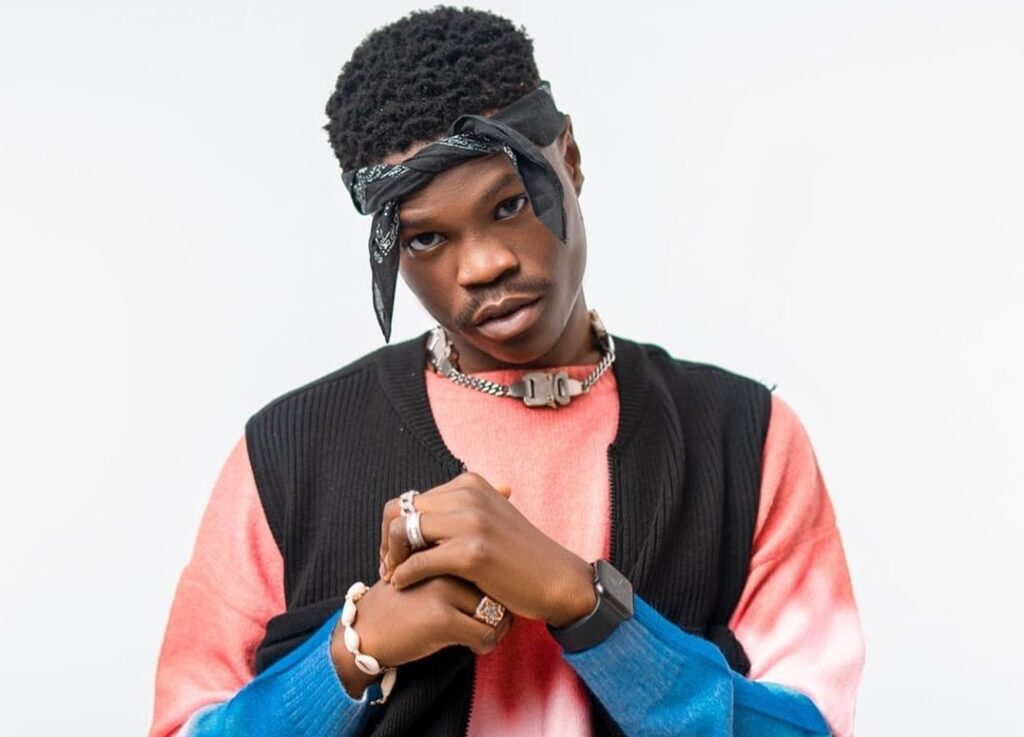 Bad Boy Timz was born on the 13th of August, 1994 in the southwestern part of Nigeria. He is from the Yoruba tribe of Nigeria and supposedly rumored to hail from Lagos State. He had his childhood experience in the Southwestern part of Nigeria and has performed in various notable shows across the country.
All Badboy timz songs
Search Below
Suscribe
Receive our latest updates, songs and videos to your email. We promise we do not spam.