Download all Ckay songs October 2021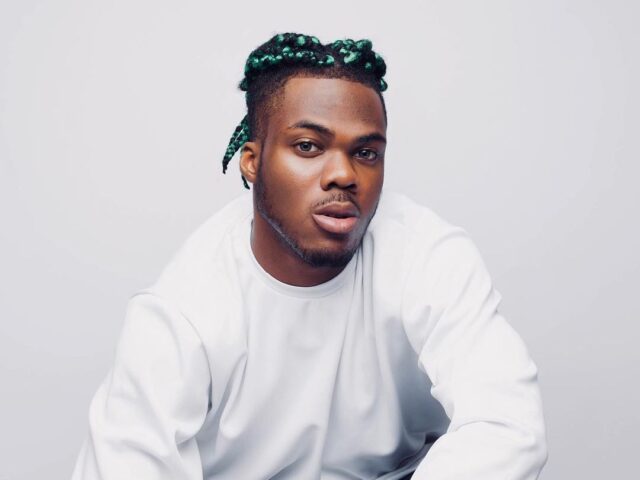 CKay was born into the family of Mr and Mrs Ekweani the city of Kaduna, Kaduna State, Northern Nigeria. He was introduced to music by his father who was a choir conductor,and by 13, Ckay had began producing and writing music in a Christian group, where he nurtured his musical skills.
All Ckay songs
Search Below
Suscribe
Receive our latest updates, songs and videos to your email. We promise we do not spam.