Download all Oladips songs December 2021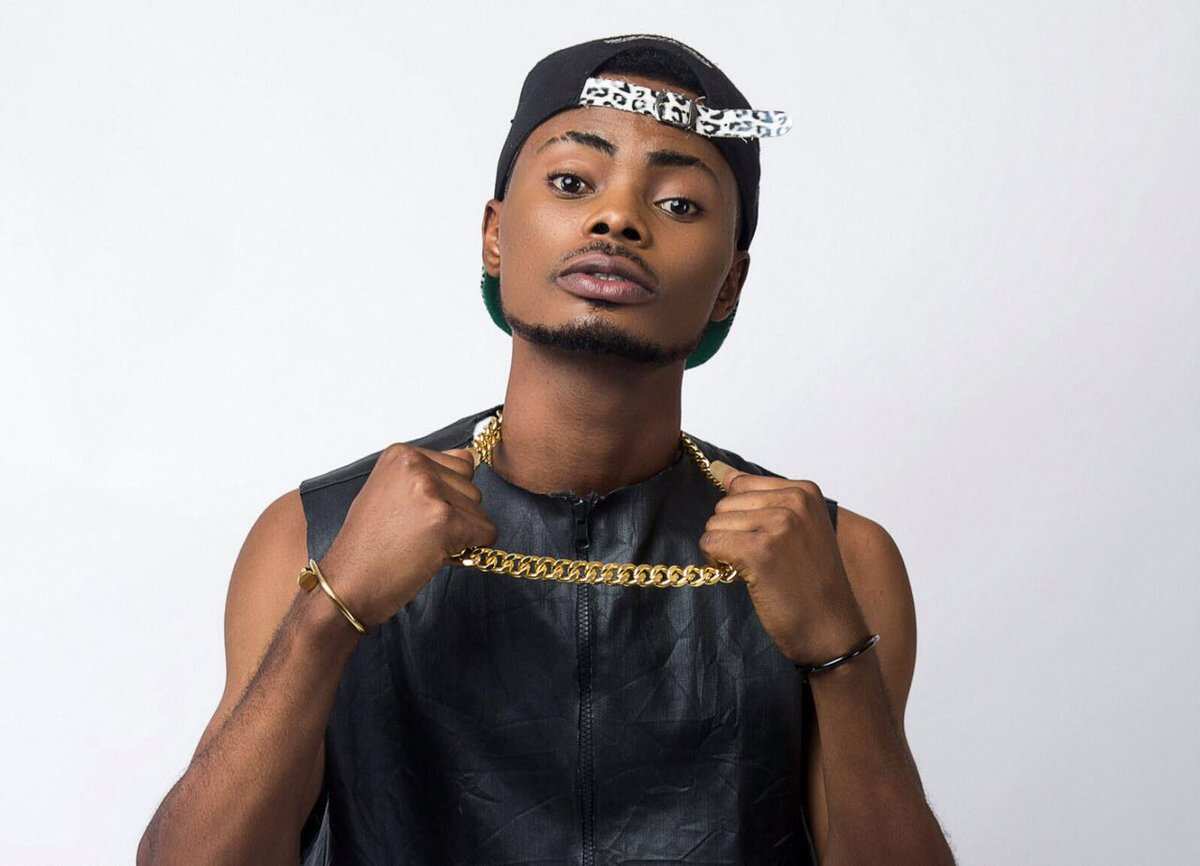 Ola Dips is a young and promising Nigerian hip-hop singer and songwriter, whose rapp career is in its prime of life. For his faithful fans, he is also known by his birth name Oladipupo Olabode Oladimeji. Ola was born in Ogun State on the 24th of March in 1995.
All Oladips songs
Search Below
Suscribe
Receive our latest updates, songs and videos to your email. We promise we do not spam.