Download all Reminisce songs September 2021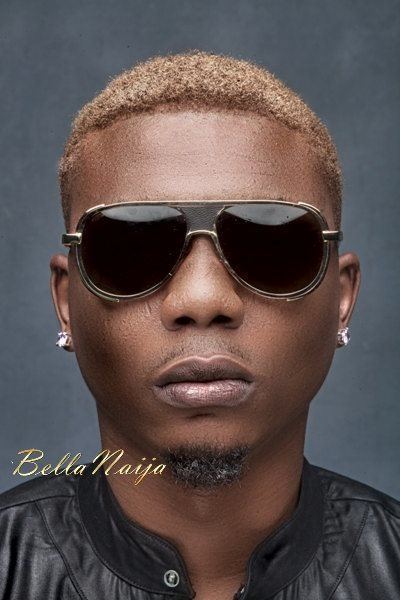 Remilekun Abdulkalid Safaru, known by his stage names Reminisce and ALAGA IBILE, is a Nigerian versatile musician, singer, rapper, songwriter, and actor from Ogun State. He has mastered the art of performing in both English and his native language, Yoruba.
All Reminisce songs
Search Below
Suscribe
Receive our latest updates, songs and videos to your email. We promise we do not spam.