Download all Ruffcoin songs September 2021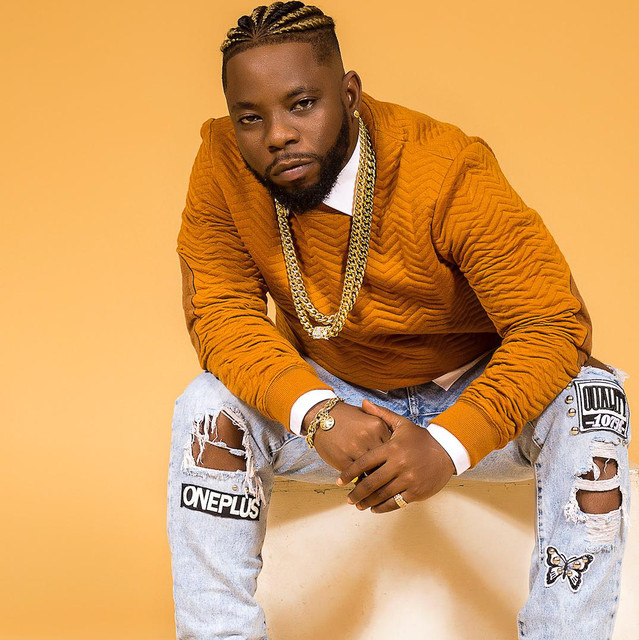 Ruff Coin (Nwa ba), born Emelogu Muruako Fortune is a Rising Nigerian artiste born to Late Mr Akwarandu Emelogu and Ugoeze Rebecca Nne Emelogu. He is the last of 8 children, and hails from Abia state. In 2004 he recorded his first album titled Nwa Aba which included smashing hit single titled "Nwa Aba".
All Ruffcoin songs
Search Below
Suscribe
Receive our latest updates, songs and videos to your email. We promise we do not spam.