Download all Skiibii songs January 2022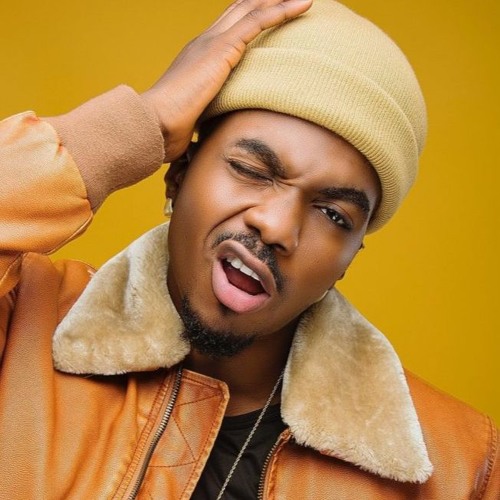 Born Abbey Elias, Skiibii Mayana is a Nigerian popular singer, he was signed to Five Start Music in 2014 where he released a number of hit songs like 'Ah Skiibii'. He left his former label last year to start More Grace Music, his own creative enterprise, MoreGrace Music World, where he is working on his debut album.
All Skiibii songs
Search Below
Suscribe
Receive our latest updates, songs and videos to your email. We promise we do not spam.