Download all Y-chizzy songs January 2022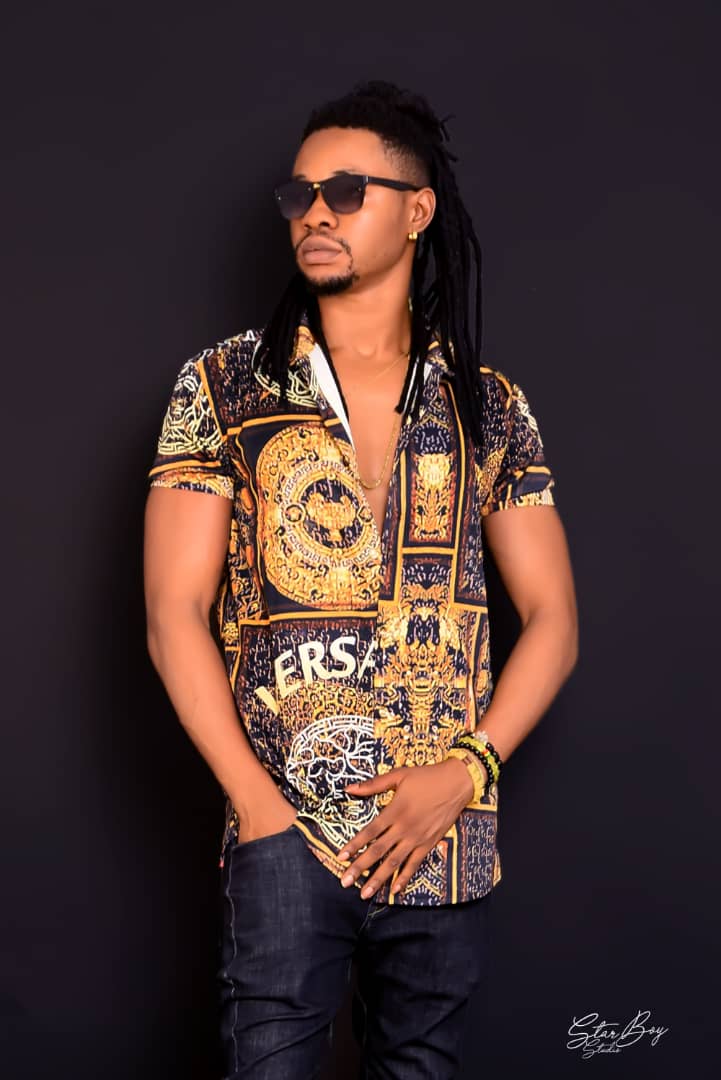 Listen to music by Y-Chizzy on Gidi Music. Find top songs and albums by Y-Chizzy including Show Me Love (feat. Y-Chizzy), My Sheri and more.
All Y-chizzy songs
Search Below
Suscribe
Receive our latest updates, songs and videos to your email. We promise we do not spam.