Download all Yung6ix songs January 2022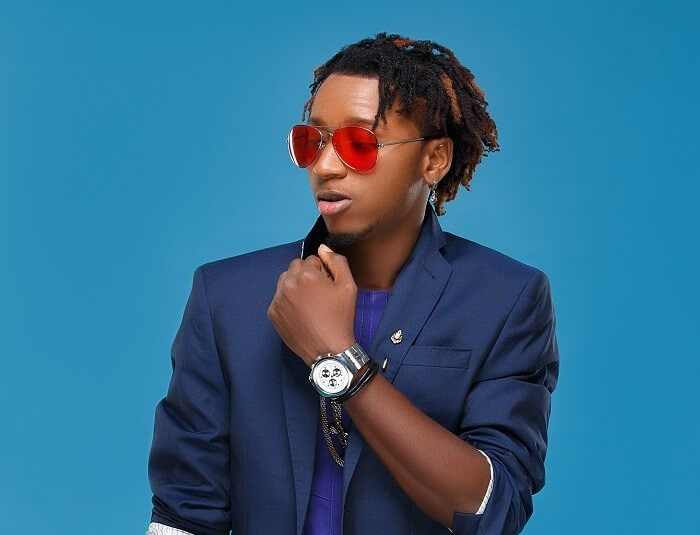 Onome Onokohwomo popularly called Yung6ix (stage name) is a Nigerian rapper , Nigerian hip hop recording artist born on the 8 of July 1989 . Onome Onokohwomo who is better knwon with the stage name Yung6ix was born and bred in Warri, Delta State the home of many Nigerian celebrities like Oritse Femi , Bovi , Eriga and many more .

Onokohwomo grew up in Warri and he is the e oldest child in a family of five, and took a strong interest in music at a young age. While he was studying at at FGC Warri, he was always engaging himself in several rap battles and he was able to develop a friendlier relationship with students with similar interest , which led to the formation of the hip hop group G-Squad. The the hip hop group G-Squad began to perform at various talent shows in Delta State and outside the state and they were becoming known .

He has revealed that the very first song he recorded at school was used with his WAEC lesson fee to pay for the instrumentals and each day he treks from school to studio for close to 2 hours or more .

All Yung6ix songs
Search Below
Suscribe
Receive our latest updates, songs and videos to your email. We promise we do not spam.