Download all Rexxie songs December 2021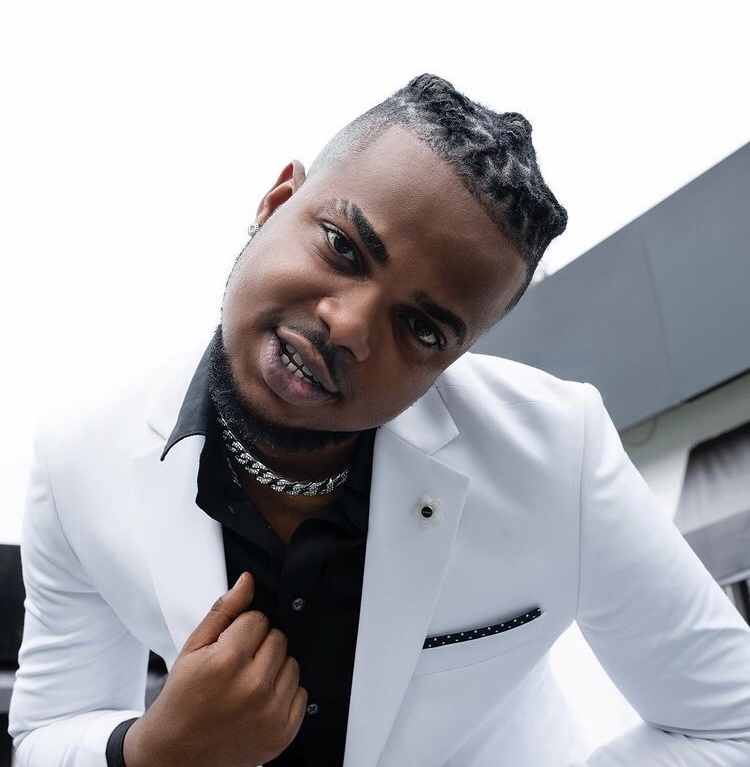 Born Ezeh Chisom Faith in Anambra State, Rexxie played the piano at his father's church as a child. And about 10 years ago, he began his career as a producer, crafting beats for his friends.
All Rexxie songs
Search Below
Suscribe
Receive our latest updates, songs and videos to your email. We promise we do not spam.